Interested in speaking at the 2019 Care Coordination Summit?
Email rhendren@simplifycompliance.com for more information!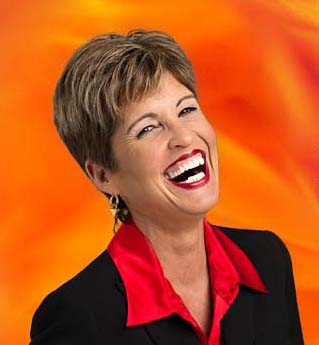 KEYNOTE: Denise Ryan
Not your typical "motivational speaker," Denise Ryan is genuine and real. But also highly skilled—she holds the title of Certified Speaking Professional (CSP), a designation awarded to fewer than 10 percent of professional speakers. Ryan is an author, keynote speaker, and most notably, a fire starter extraordinaire. FireStar's unique programs are relevant, uplifting, and informative. Ryan's trademark interactive programs address myriad workplace issues such as dealing with change, getting along with others, staying motivated, and the secrets of successful selling. She also offers customized training sessions. Ryan's infectious enthusiasm motivates the unmotivated and challenges the challenged. Consider yourself warned: FireStar programs are five-alarm scorchers.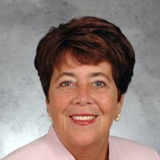 Anne Llewellyn, RN-BC, MS, BHSA, CCM, CRRN
Anne Llewellyn is a registered nurse with more than 40 years of experience in critical care, risk management, case management, patient advocacy, healthcare publications, and training and development. Her experience as a brain tumor survivor opened her eyes to the challenges patients face and the importance of ensuring the system is patient-centered. She writes a blog, Nurse Advocate, to share her personal experience as a patient and to assist consumers, caregivers, and all members of the healthcare team in improving the delivery of care.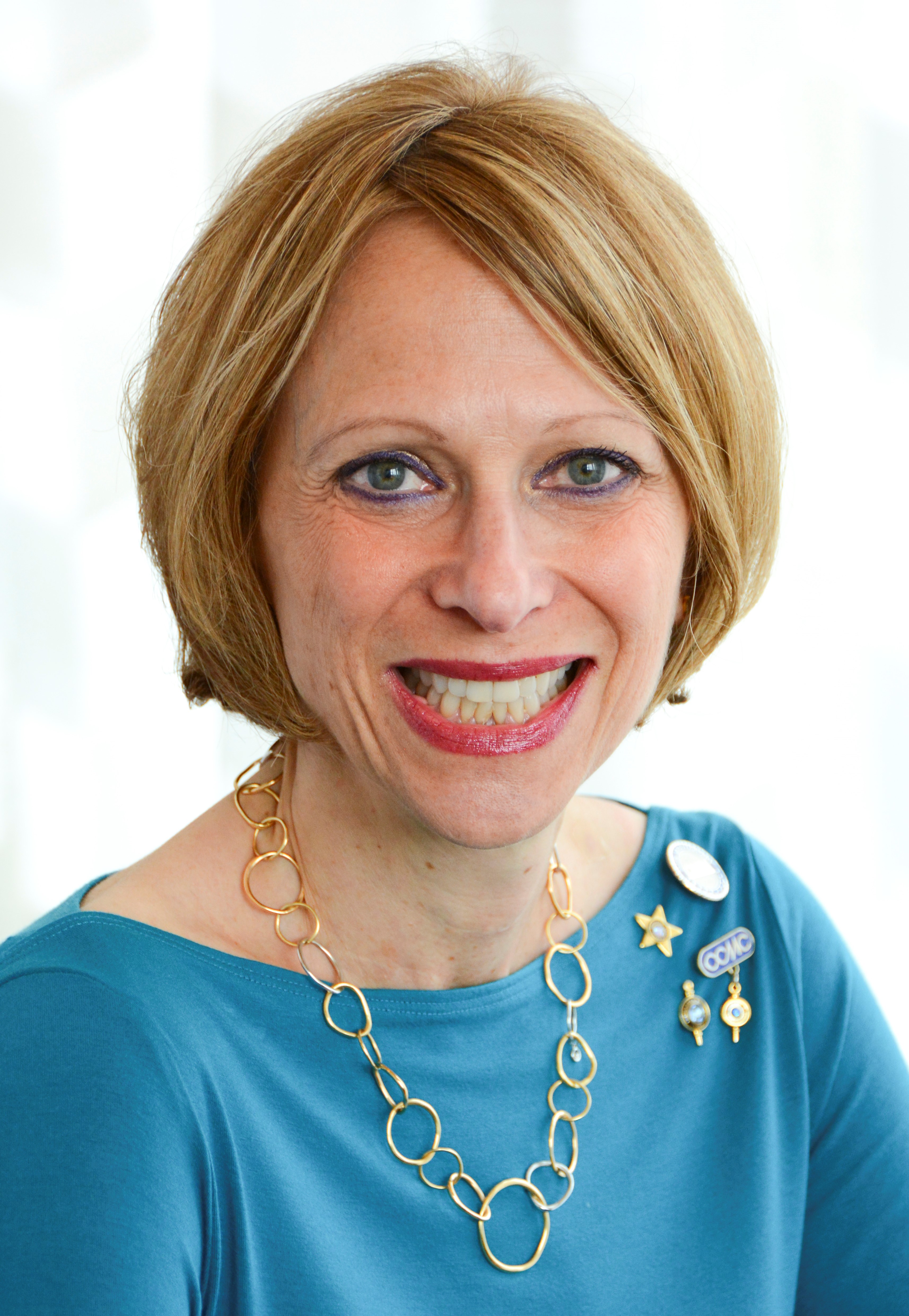 Ellen Fink-Samnick, MSW, ACSW, LCSW, CCM, CRP
Ellen Fink-Samnick empowers healthcare's transdisciplinary workforce through professional speaking, mentoring, and consultation. An award winning industry thought leader for more than 30 years, she is known and respected as "The Ethical Compass of Professional Case Management." She is a popular presenter with hundreds of offerings to her credit and os the author of well over 100 publications. Her latest books include, The Essential Guide to Interprofessional Ethics for Healthcare Case Management and The Social Determinants of Health: Case Management's Next Frontier, both published by HCPro. Her blog, Ellen's Ethical Lens™ has attained global acclaim, along with her work on the dimensions of the social determinants of health, plus workplace bullying and violence. Ellen is a contributor to ICD10 Monitor and RAC Monitor, plus panelist for Monitor Mondays and Talk Ten Tuesdays.
Bonnie Geld, MSW
Bonnie Geld, MSW, is president and CEO of The Center for Case Management and has more than 20 years' experience in case management with a focus on design of longitudinal case management programs, strategic design, and development of transition programs, process improvement, team building, and successful integration of social work and RN roles. She has been the system director for case management services for a five hospital system in western Massachusetts, director of care management in Minneapolis and Houston, and has developed and implemented successful care management programs in other states. She has launched a variety of educational programs and workshops on promoting lean actions, team interventions, rapid cycle assessments, and integrated care planning.

Karen Turner, MS, OTR/L
Karen Turner, MS OTR/L, is an occupational therapist (OT) and brings a wealth of expertise in her experience working with adult and pediatric patients who have physical and cognitive disabilities. As Massachusetts General Hospital patient navigator for ASD/DD, Karen works with providers to enhance their understanding of the patients' unique communication, sensory, and behavioral needs. In addition to coordinating care, she collects data on admissions, quality, and system metrics, and identifies opportunities to improve outreach. The MGH patient navigator for ASD/DD is supported through philanthropic donations from the Ruderman Family Foundation.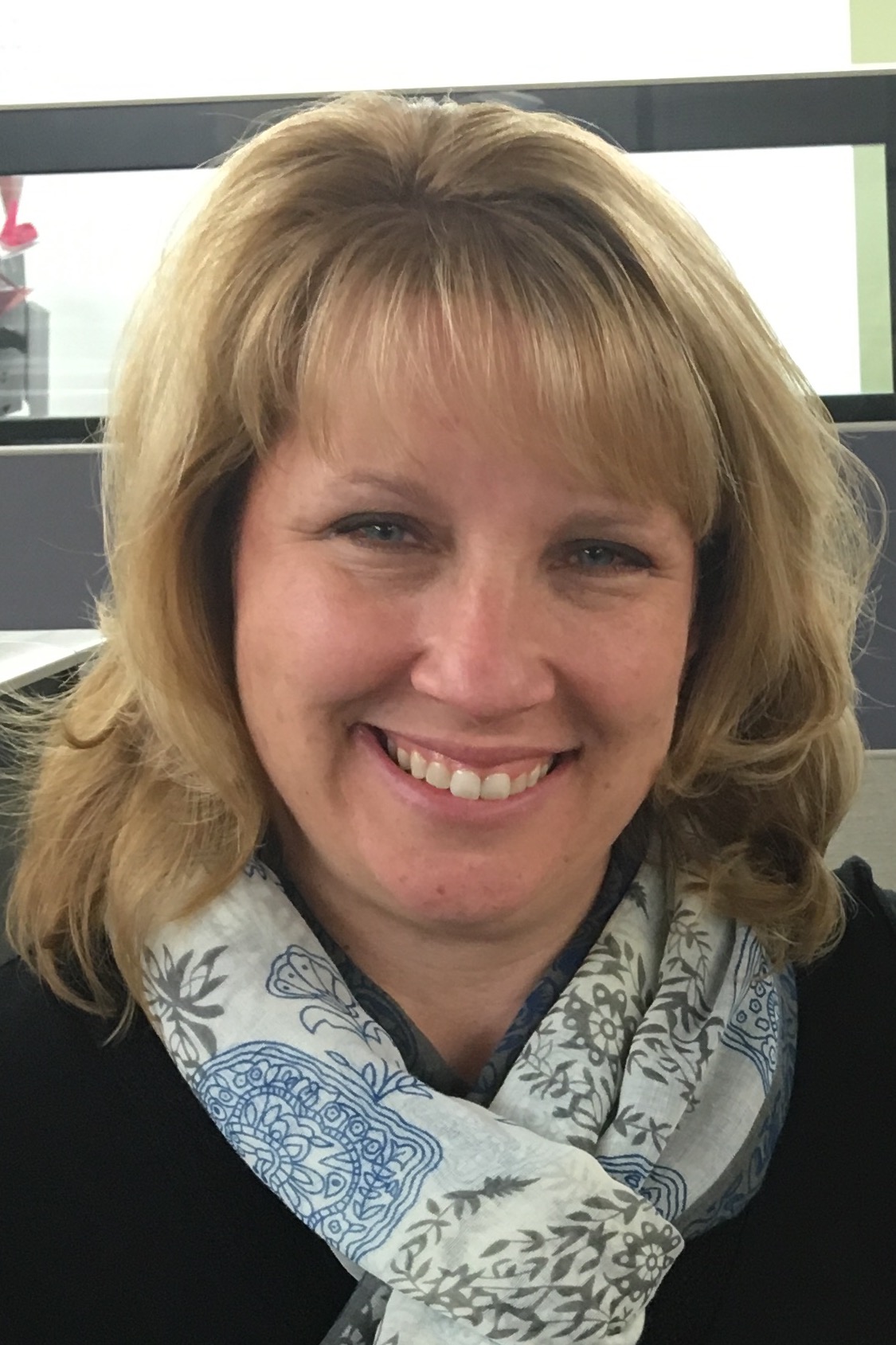 Mary Beth Faucheux, MSN, RN, CCM
Mary Beth Faucheux, MSN, RN, CCM, is the senior director of clinical services at Signature Care Management, a division of Signature Medical Group, a multi-specialty group of 150 physicians primarily located in St. Louis and Kansas City, Missouri. She is a board-certified case manager (CCM) with more than 30 years of nursing experience in clinical settings, as well as case and disease management, and utilization management in commercial, Medicare, and Medicaid Managed Care Organizations. She oversees clinical and educational operations for Signature's Bundled Payment for Care Improvement (BPCI) Advanced program, encompassing thousands of orthopedic physicians, 73 practice groups, and 150,000+ clinical episodes nationally.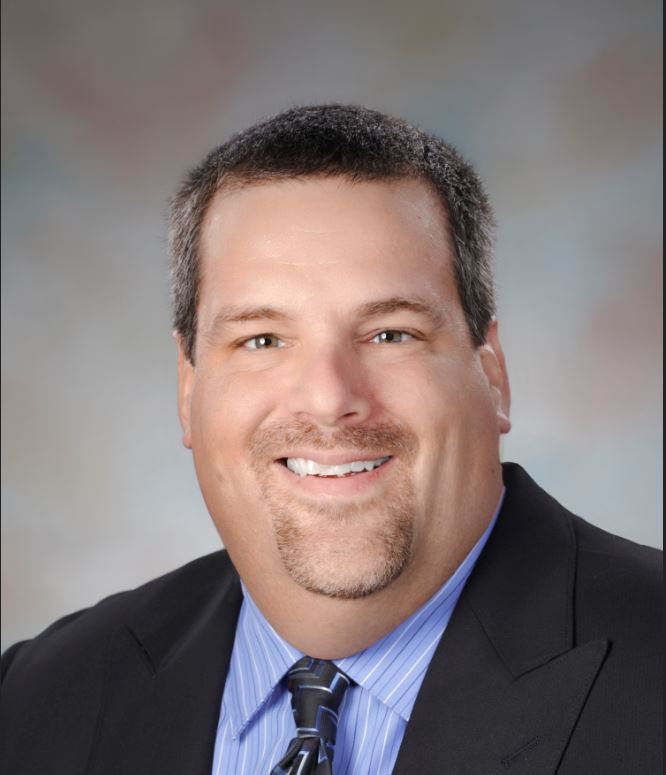 Craig Felty, MBA, RN, BSN
Craig Felty, MBA, RN, BSN, has more than 25 years of patient care and healthcare experience at the levels of manager, director, and executive. He has been trained in homeland security, pediatric education, neonatal resuscitation, advanced burn life support, and emergency medical services. He also has been a presenter of various clinical and management topics on a national level. Craig is the vice president of patient care and chief nursing officer at Hancock Health in Greenfield, Indiana.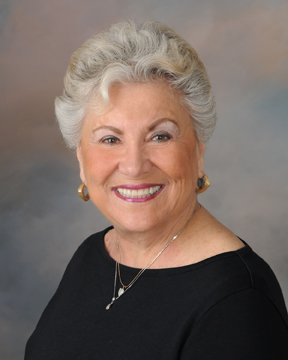 Stefani Daniels, RN, MSNA, CMAC, ACM
Stefani Daniels, RN, MSNA, CMAC, ACM, is the founder and managing partner of Phoenix Medical Management, a national consulting firm exclusively devoted to beginning-to-end solutions for provider-based case management programs. She serves on the editorial board of HCPro's Case Management Monthly and Lippincott's Case Management journal, and is the coauthor of the recently published The Hospital Guide to Contemporary Utilization Review and The Leaders Guide to Hospital Case Management. Daniels is a contributor to both the 2nd and 3rd editions of CMSA's Core Curriculum. She is a passionate advocate of professional case management practice and is a frequent speaker at CMSA's and ACMA's regional and national conferences.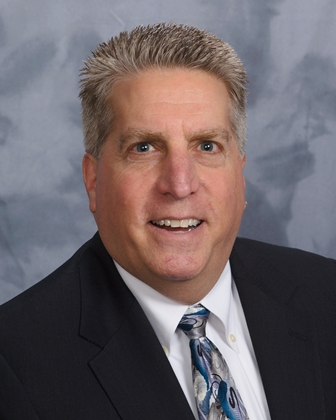 Ronald L. Hirsch, MD, FACP, CHCQM
Ronald L. Hirsch, MD, FACP, CHCQM, is vice president of R1 RCM in Chicago. Hirsch was the medical director of case management at Sherman Hospital in Elgin, Illinois. He is a member of the American Case Management Association, a member of the American College of Physician Advisors, and a fellow of the American College of Physicians. Hirsch serves as an advisory board member for the National Association of Healthcare Revenue Integrity (NAHRI).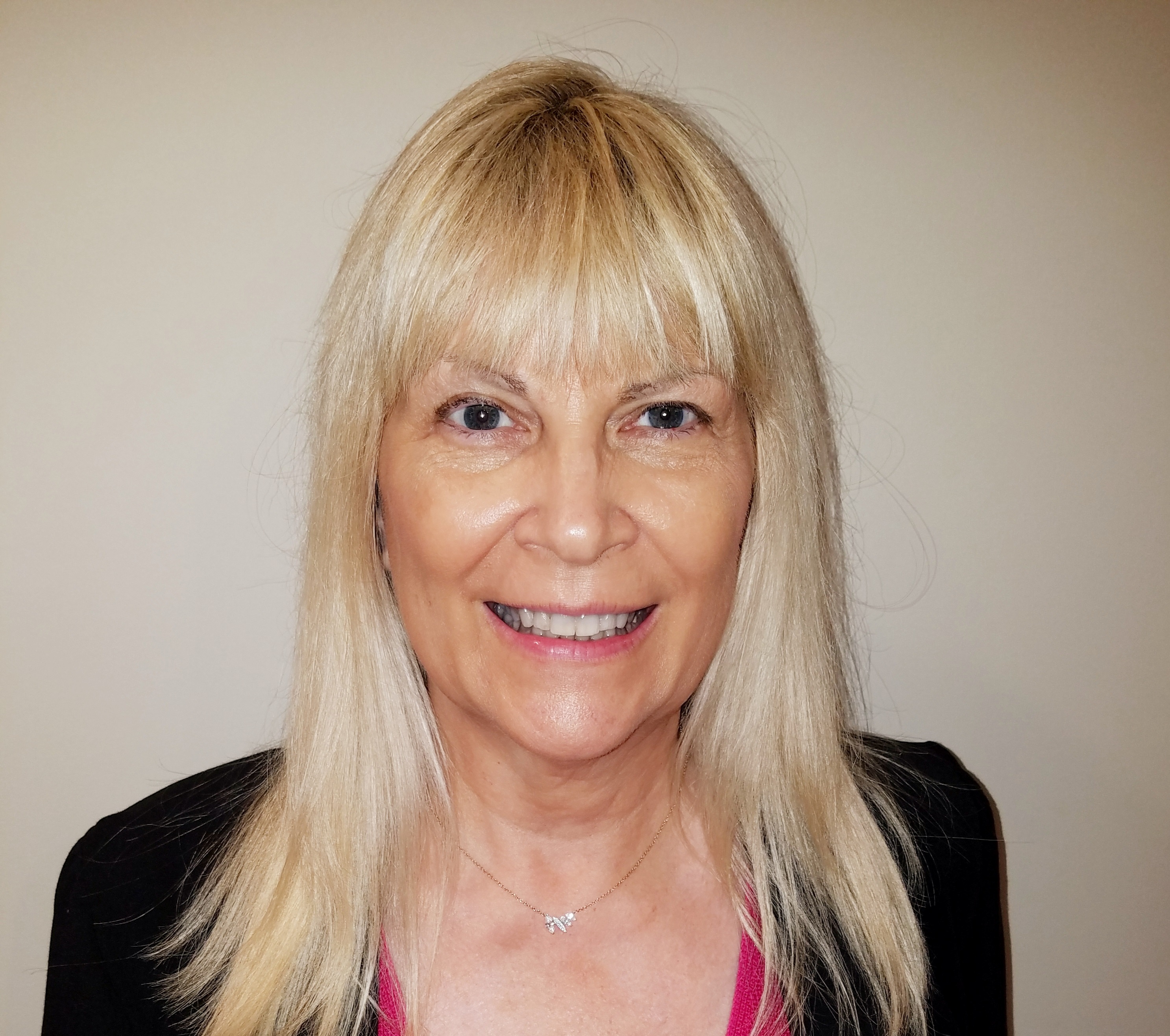 Cathy Ulrich, RN, ACM-RN
Cathy Ulrich, RN, ACM-RN, is a regional case manager at Signature Care Management, in St. Louis, Missouri. She provides clinical guidance and training to case managers while working collaboratively with the orthopedic clinical teams under the Bundled Payment for Care Improvement-Advanced (BPCI-A) initiative. Ulrich offers support to case managers regarding the development and implementation of care plans based on a comprehensive assessment of physical, psychosocial, and environmental needs of the patient, as well as working on partnership with the multi-disciplinary team in establishing provider networks and community resources. Ulrich educates physicians and case managers on case management best-practices in bundled payments. She has 25 years' experience in hospital case management, discharge planning, and utilization management.

Kristina F. Skarbinski, NP
Kristina F. Skarbinski, NP, has been a nurse practitioner in the Massachusetts General Hospital Neurointestinal and Motility Center in the Gastrointestinal Department since 2014. Her primary focus is treating patients who have upper GI and swallowing disorders. She is a leader in care coordination for these patients and developed a navigation pathway between surgery and medicine within gastroenterology. In addition, she cares for patients with autism spectrum disorder who also have a motility related gastrointestinal illness. She collaborated with MGH's Lurie Center to develop a seamless access plan for these patients, which she has continued to develop over the last three years.
Carrie Marion
Carrie Marion is the director of quality for a Medicaid Health Plan in Florida. Her responsibilities include Healthcare Effectiveness Data and Information Set (HEDIS) management and improvement, accreditation, process improvement, Consumer Assessment of Healthcare Providers and Systems (CAHPS) improvement, and provider quality of care. Marion has extensive and varied experience in the managed care world. She has had her own company in medical case management, high-risk condition management and network, and consulting. She has worked with health plans in the commercial and self-funded payer worlds as well as extensive work with Medicaid, Medicare, and DoD. She has expertise in medical case management, behavioral health, utilization management, disease management, and quality.